Sunday 9am – 10am 1/2 off Call Drinks
Monday – Saturday 8am – 9am 1/2 off Call Drinks
Daily 5pm – 6pm 1/2 off All Domestic Bottled Beer
Free Pool Monday
Karaoke Tuesday, Thrusday & Sunday @ 9PM
Open Mic Wednesday @ 9PM
July 11th
Pink Heals Bike Night
W/ Shifty Shafer
  
July 12th
Sliver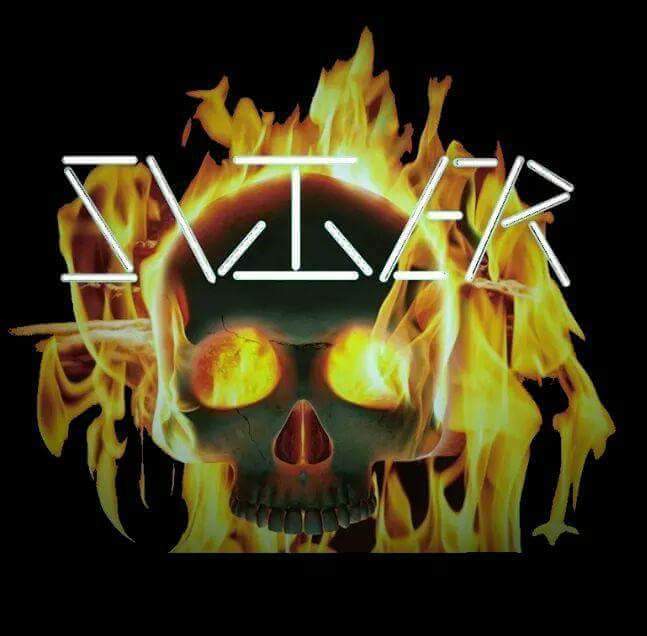 July 13th
Kilbourne W/American Hitmen
July 14th
On My 6 "Back to Boston" Kickoff Show
July 19th
Night Shift
July 20th
Tour De North End
1-5 w/Catfish Bernie Meise
9-1 Bloody Gulch, Dr. Dick Ramirez, BIV & Bury The Enemy
July 22nd
Dave Ellefson of Megadeath
Tickets on Evenbrite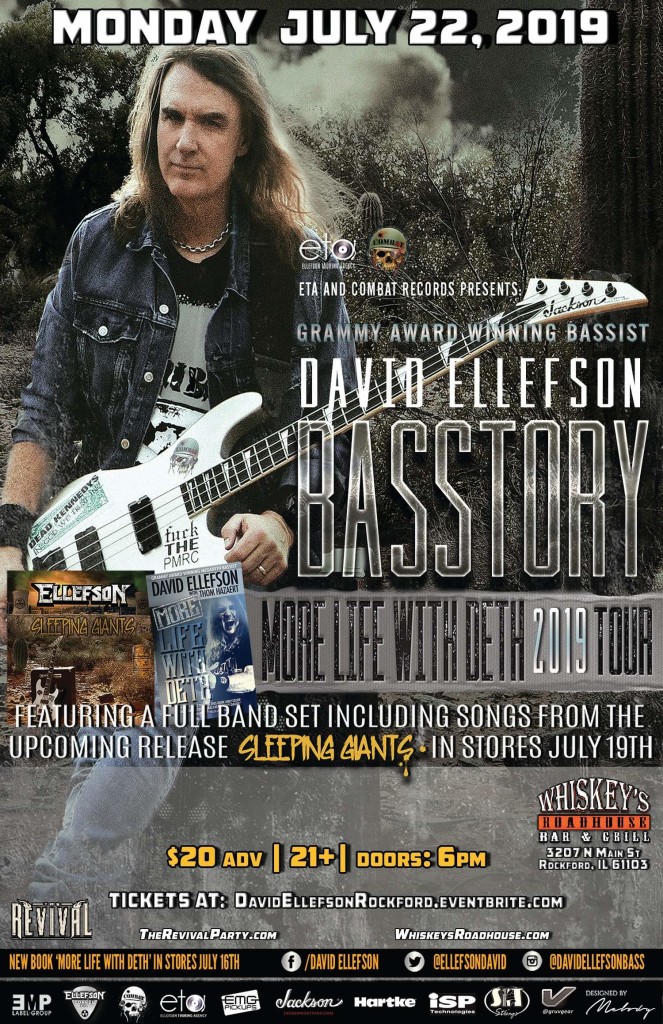 July 25th
Bike Night w/Little Miss Whiskey
July 26th
Rat Baxter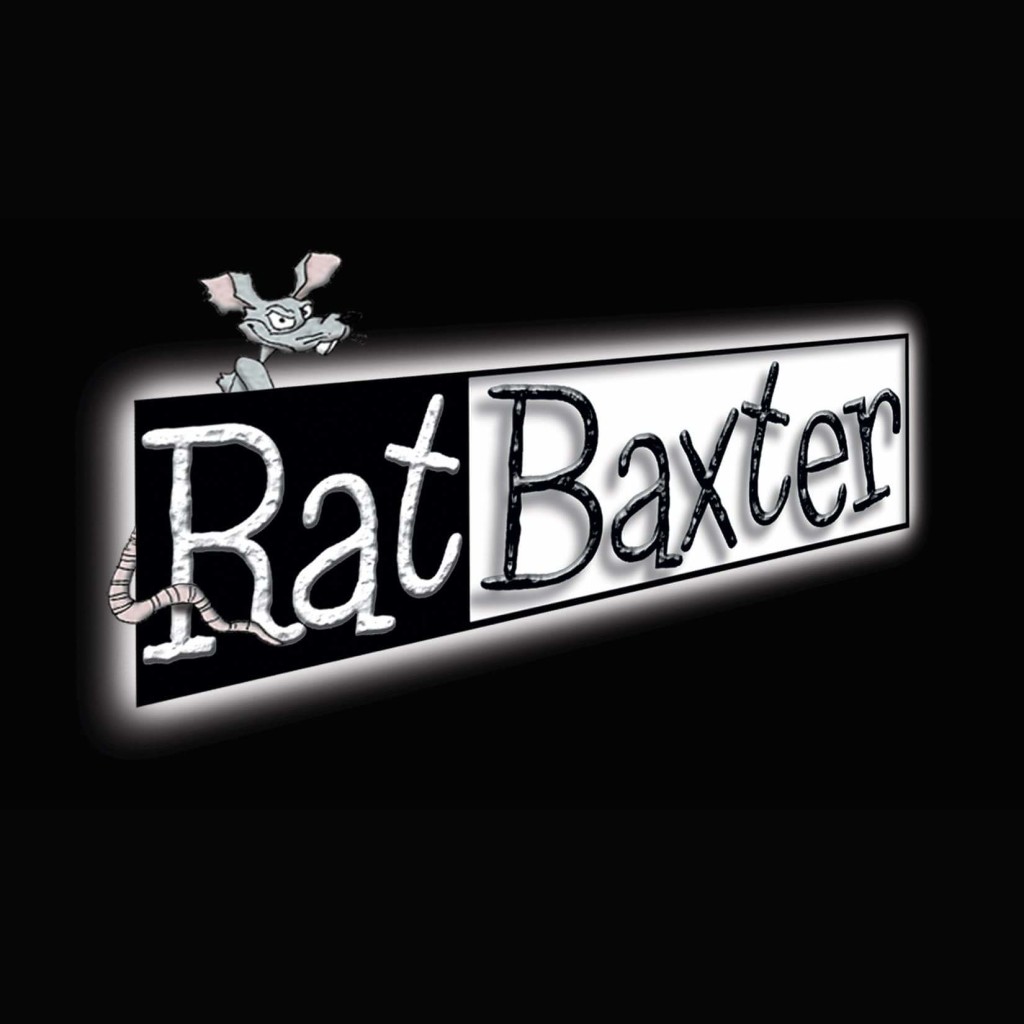 July 27th
Blind Date

August 2nd
Good Karma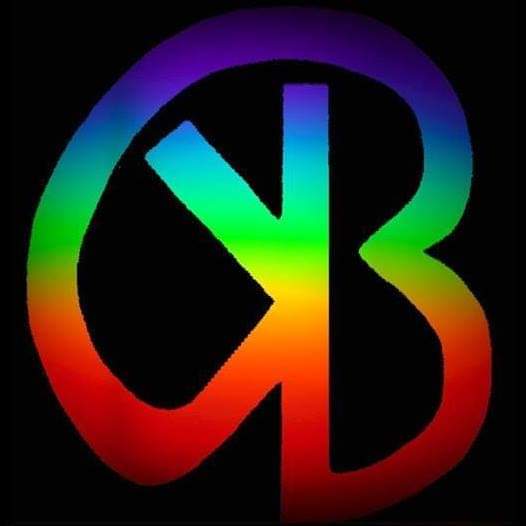 August 3rd
American Relic
Welcome to Whiskey's Roadhouse Bar & Grill!
Whiskey's Roadhouse Bar & Grill is the home to the Rockford Area's best entertainment.  Join us every week for live music, karaoke and great food.
Want to rock out to some great music?  Check out our event schedule to see when your favorite bands are playing next!
Home of the original Bike Night with Chicks in chaps every Thursday Night. Often imitated never duplicated!
Drinks, lunch, dinner, snacks and daily specials. All with the lowest prices in town!  Dont forget to signup for our event reminders before you leave. Once signed up, you can receive text message reminders of upcoming events at Whiskey's Roadhouse!
If you want slots we got them too!