Sunday 9am – 10am 1/2 off Call Drinks
Monday – Saturday 8am – 9am 1/2 off Call Drinks
Daily 5pm – 6pm 1/2 off All Domestic Bottled Beer
Free Pool Monday
Karaoke Tuesday, Thrusday & Sunday @ 9PM
Open Mic Wednesday @ 9PM
May 24th
Flannel Daze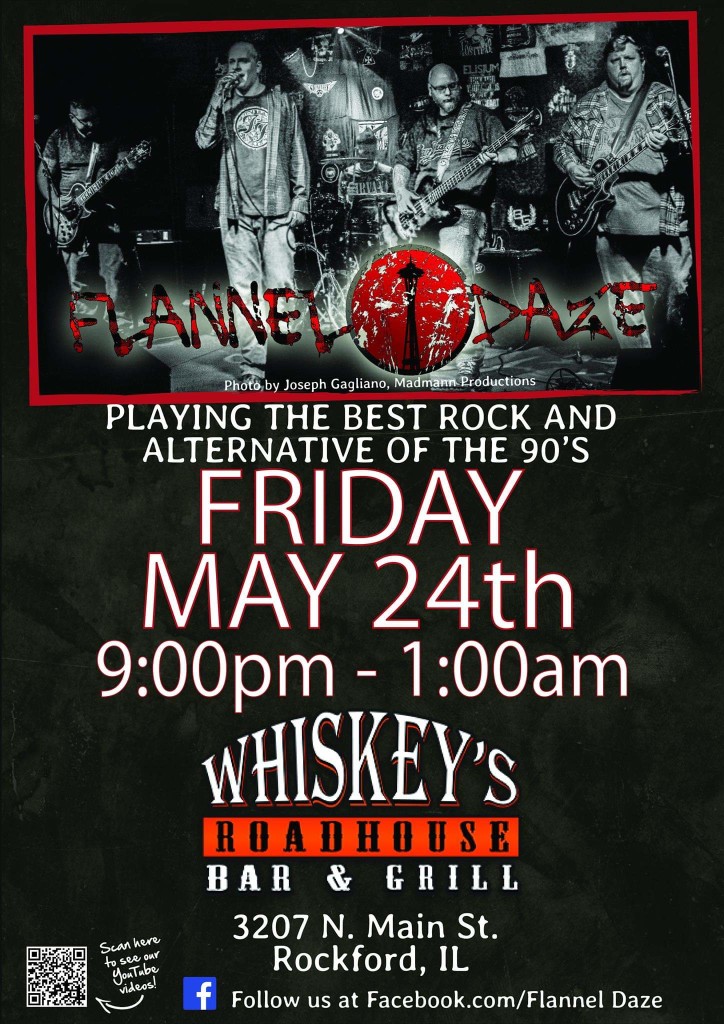 May 25th
Bone Shaker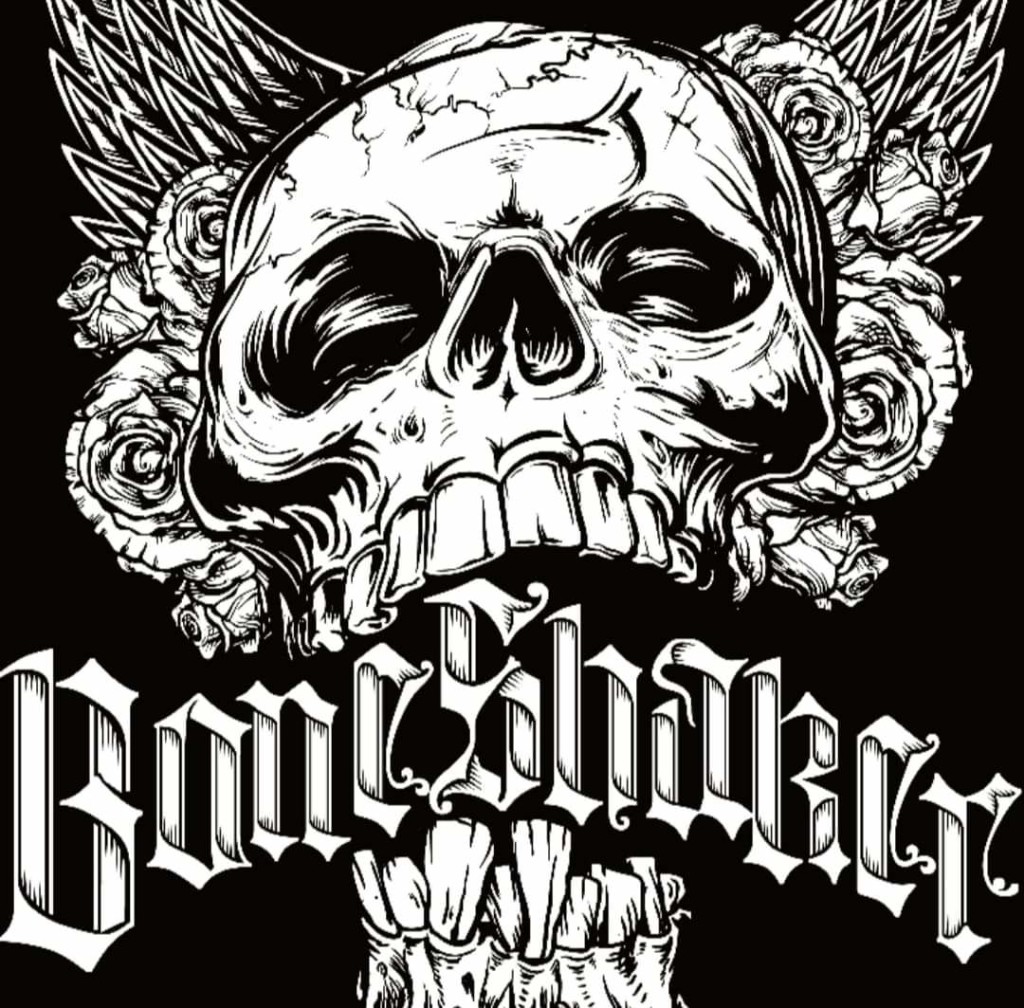 May 31st
Lemmon's Brothers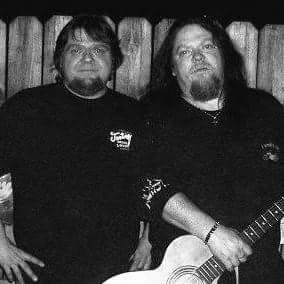 June 1st
80 Reasons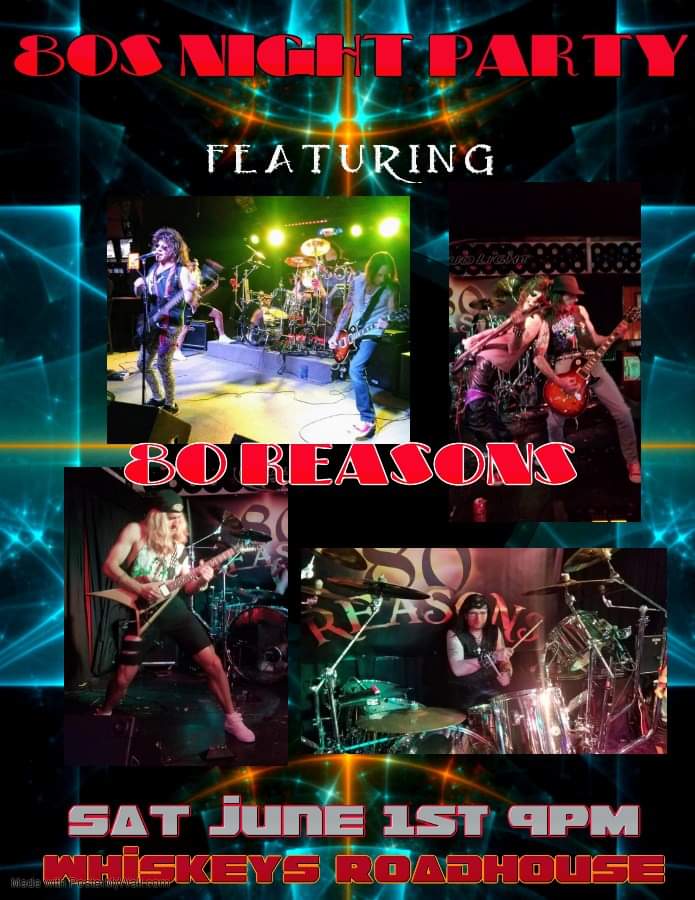 June 6th
Flaw w/ September Morning
Tickets Available at Evenbrite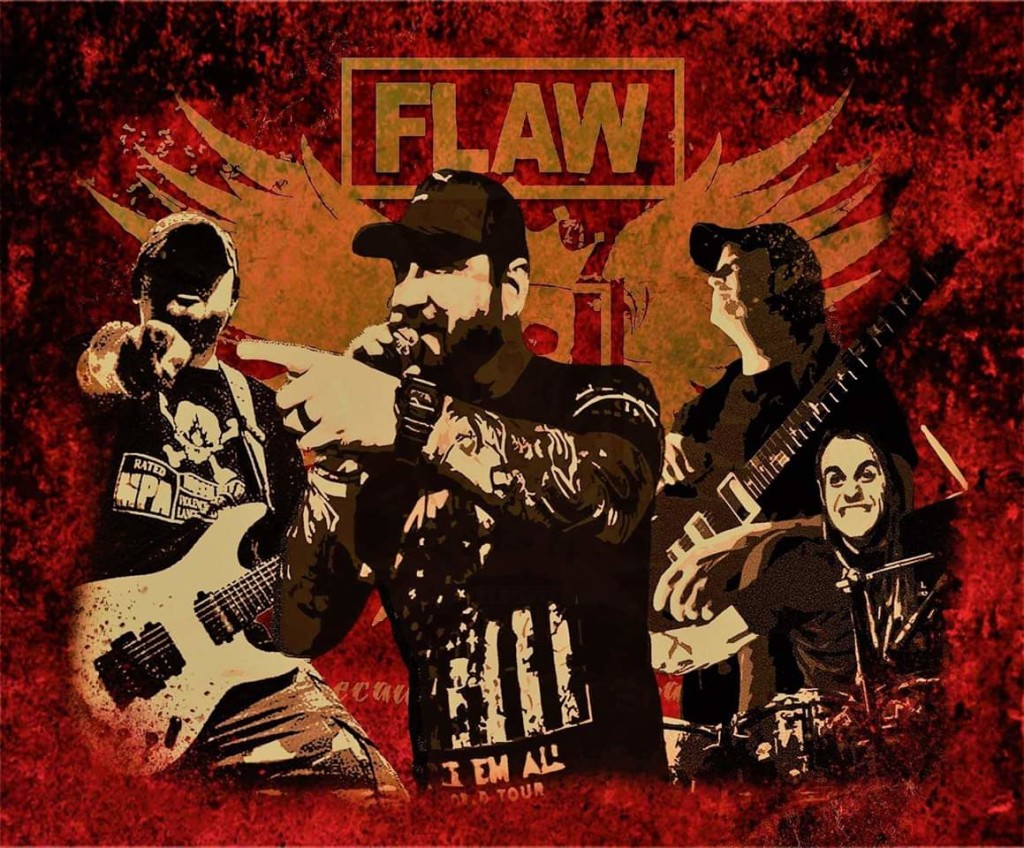 June 7th
On My 6 Show
June 8th
Stevee Nix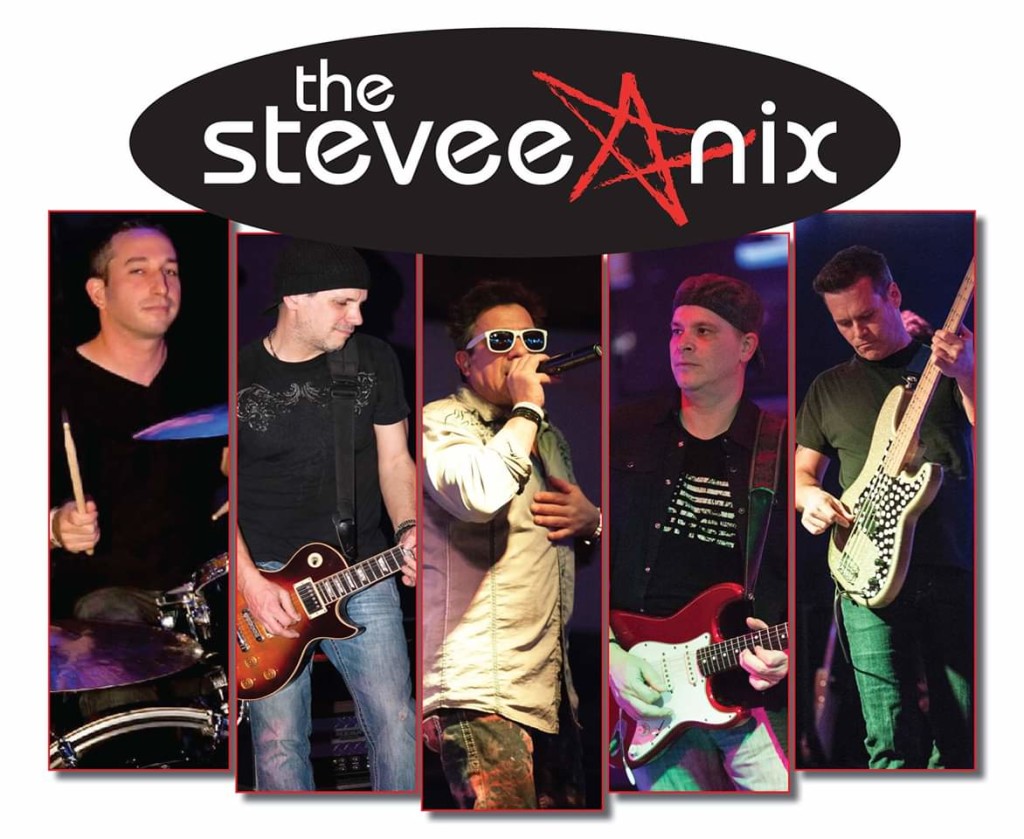 June 13th
Good Karma Trio
Bike Night 5pm – 9pm.
Pink Heals Night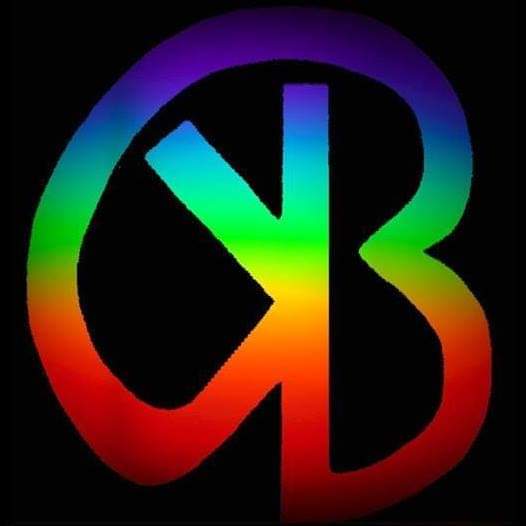 June 14th
Smile Empty Soul
Tickets Available On Evenbrite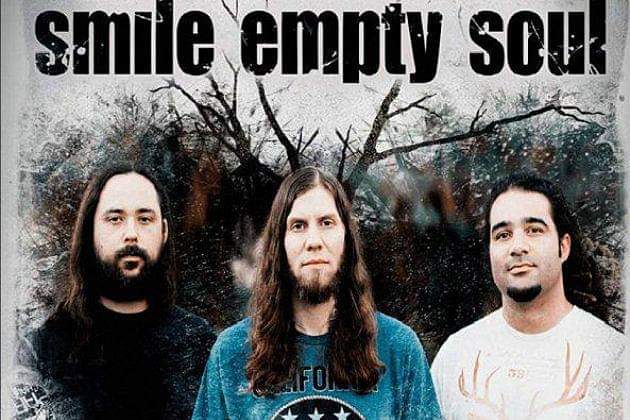 June 15th
10 Year Anniversary Party
Unplugged Acoustic Show @ 2pm
Bootleg Soul 9pm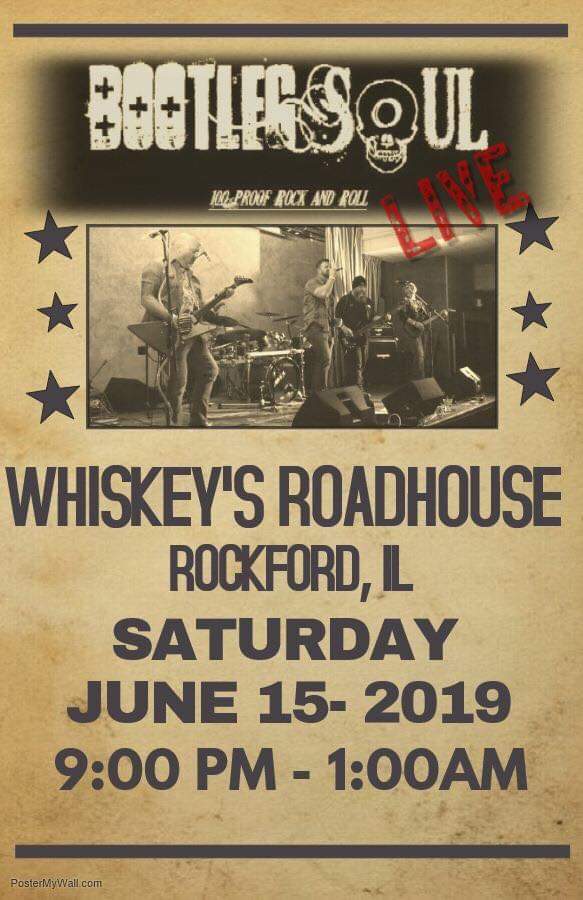 June 21st
Iron Cross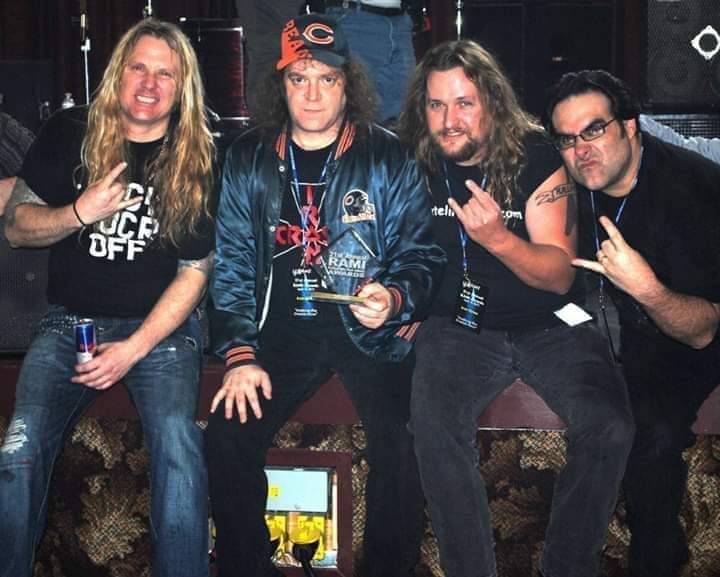 June 22nd
Bounty Hunter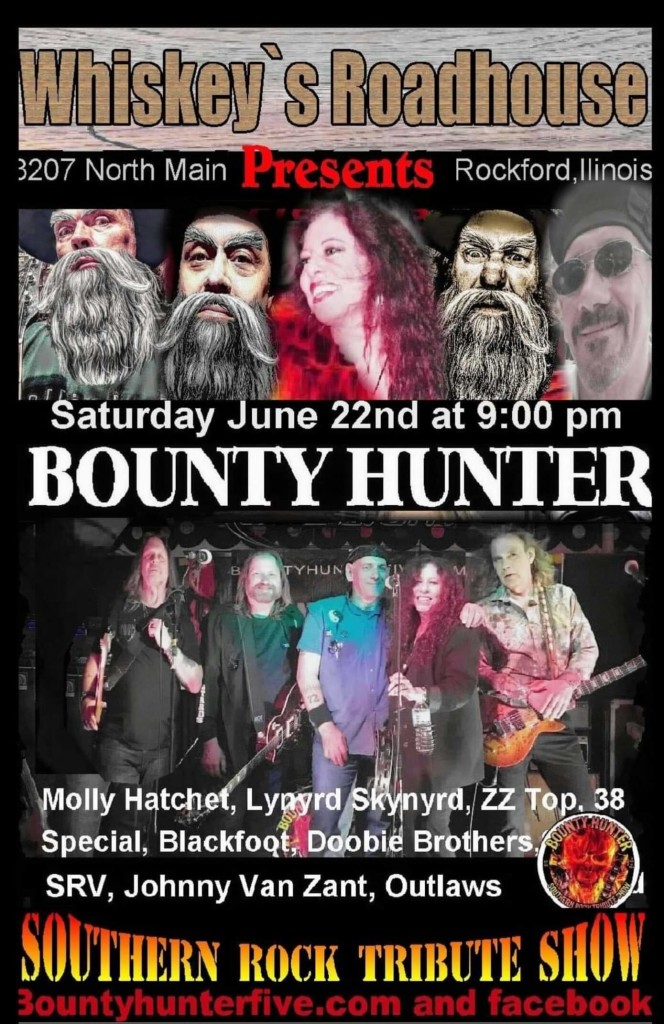 June 28th
Bones Boo & Crew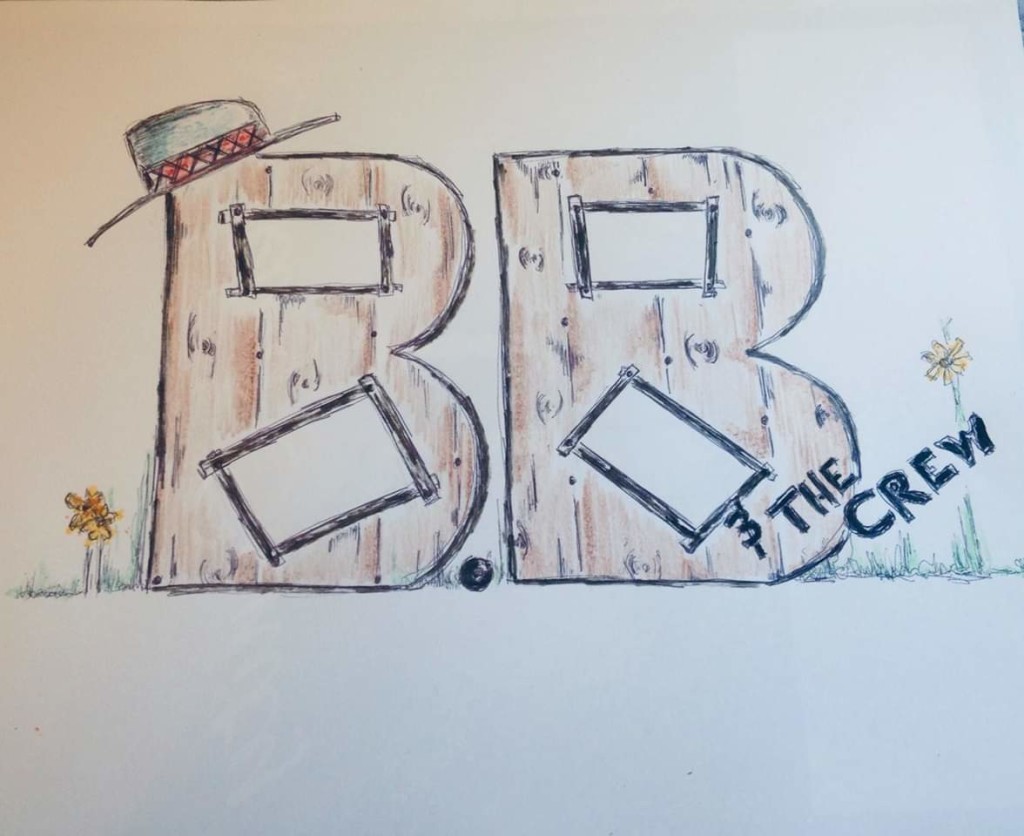 June 29th
Harpo's Revue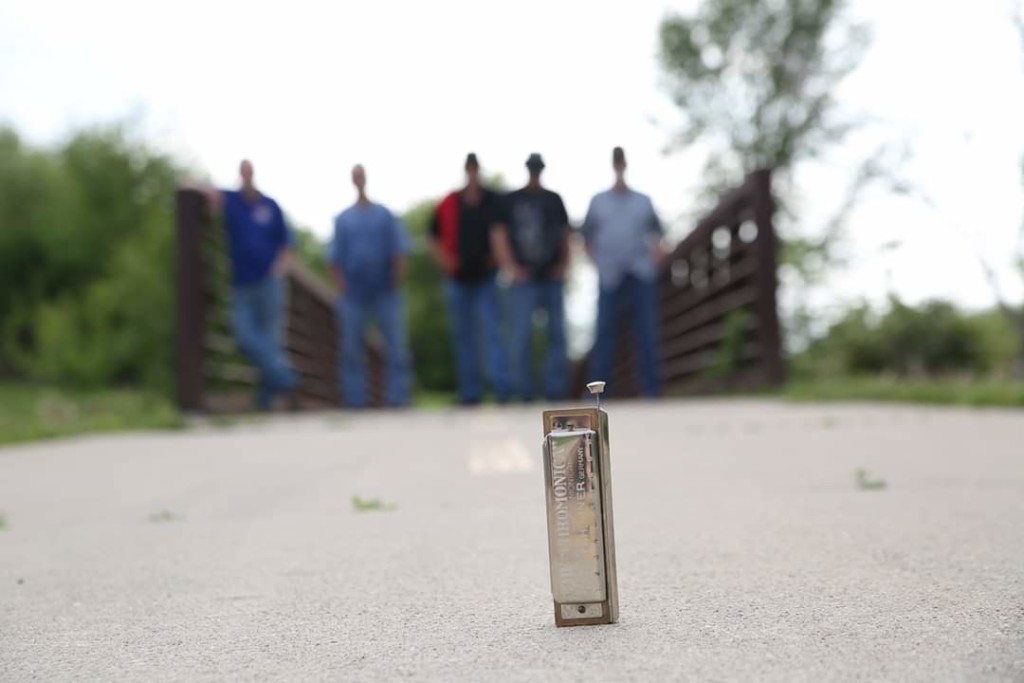 July 5th
Hilly Jones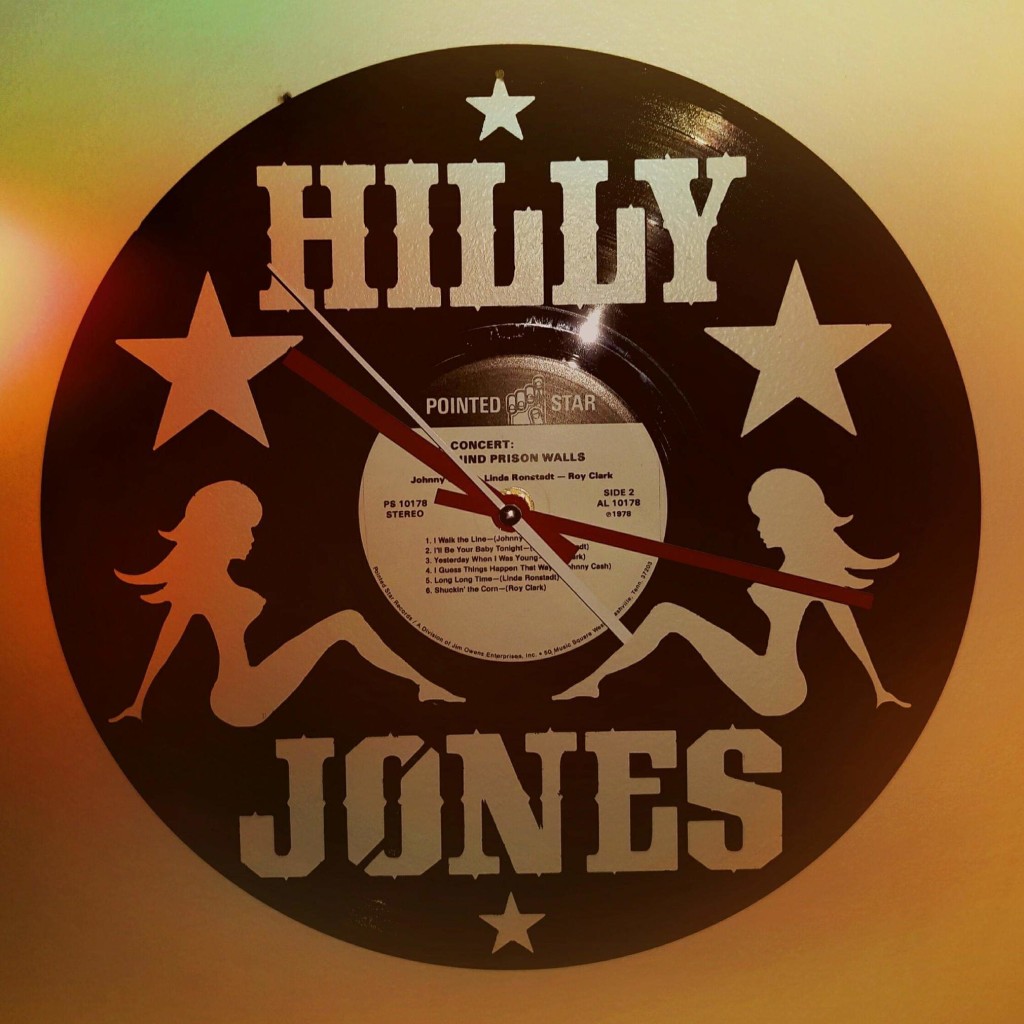 July 6th
Sliver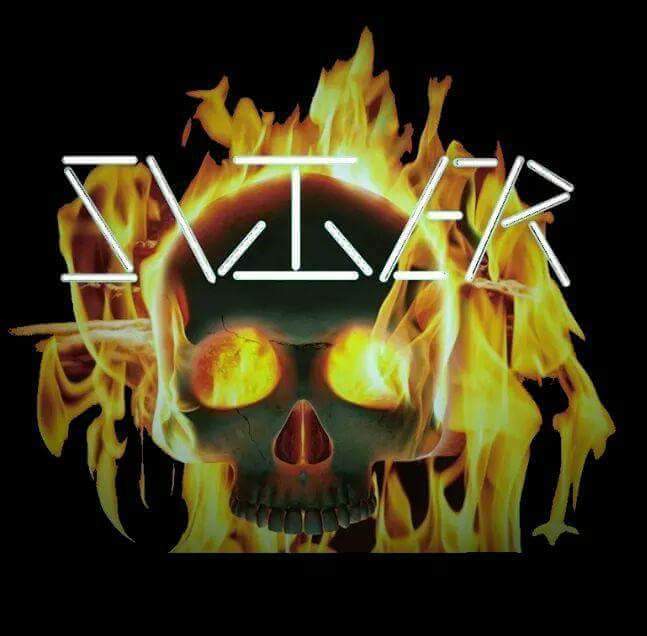 July 22nd
Dave Ellefson of Megadeath
Basstory
Tickets Available On Evenbrite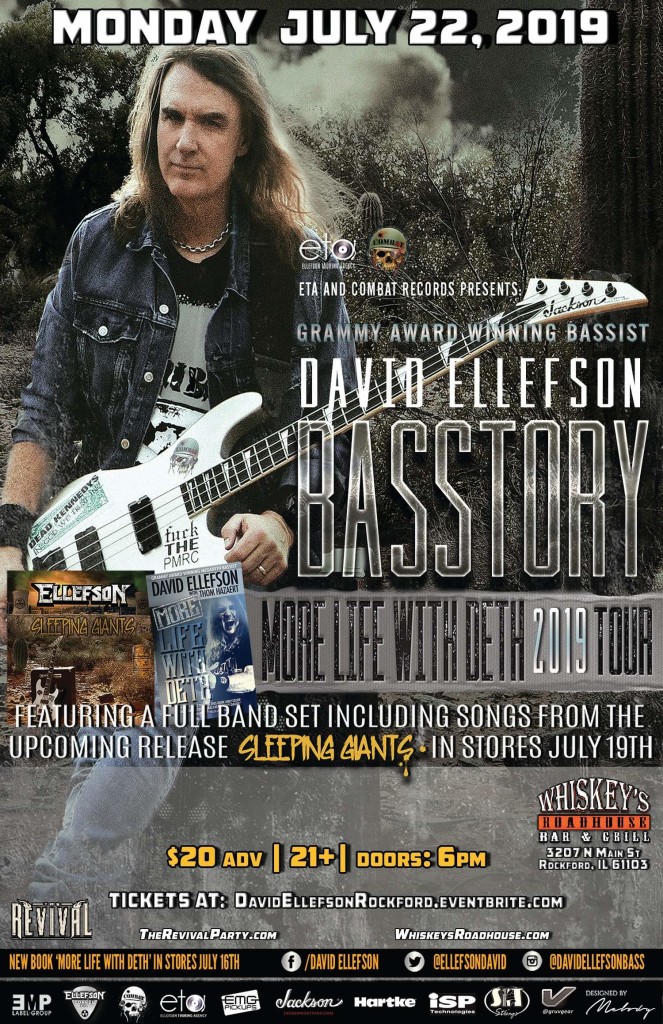 Welcome to Whiskey's Roadhouse Bar & Grill!
Whiskey's Roadhouse Bar & Grill is the home to the Rockford Area's best entertainment.  Join us every week for live music, karaoke and great food.
Want to rock out to some great music?  Check out our event schedule to see when your favorite bands are playing next!
Home of the original Bike Night with Chicks in chaps every Thursday Night. Often imitated never duplicated!
Drinks, lunch, dinner, snacks and daily specials. All with the lowest prices in town!  Dont forget to signup for our event reminders before you leave. Once signed up, you can receive text message reminders of upcoming events at Whiskey's Roadhouse!
If you want slots we got them too!